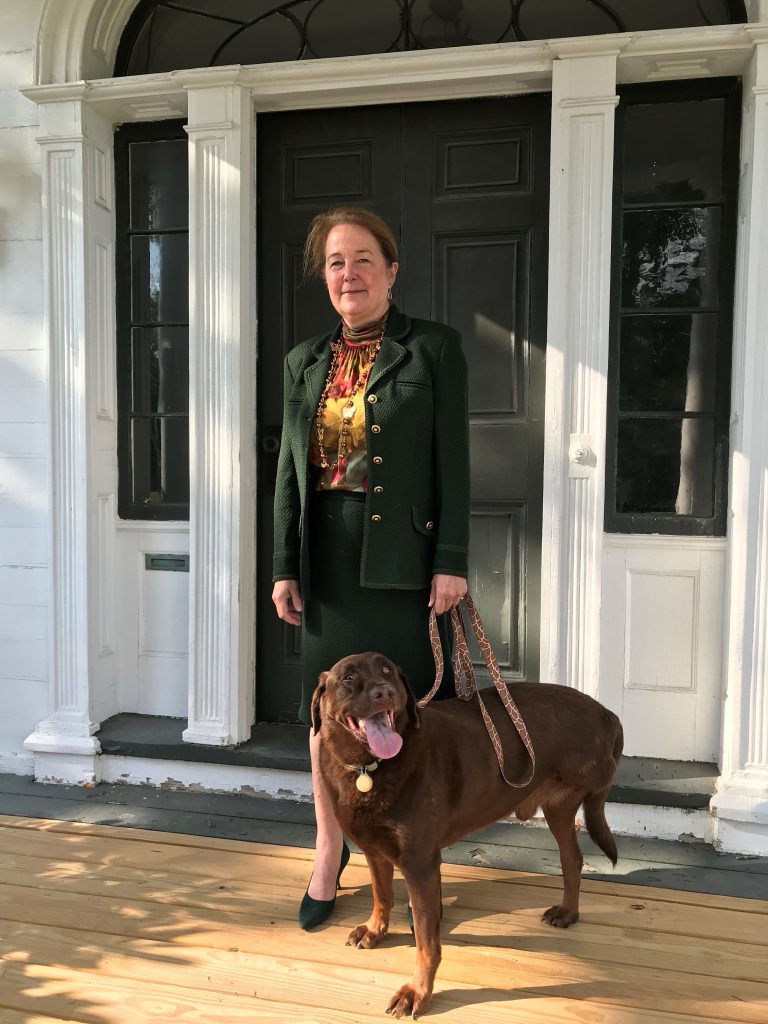 With more than 30 years of experience, Scheffee Law's Liz Scheffee is skilled in resolving
domestic relation conflicts and in litigating complex financial matters and child custody disputes. She focuses on divorce and family law matters, from premarital agreements to post-judgment
disputes, and is known for leading her clients through legal processes with compassion, skill and
understanding. Liz is experienced in alternative dispute resolution, including mediation and
arbitration, and is a strong advocate for her clients in all legal proceedings.
Liz is an active member of the American Bar Association, as well. She spent two terms with the ABA Standing Committee on Lawyer Referral and Information Programs and a subsequent two terms with the ABA Standing Committee on the Delivery of Legal Services. Liz is currently a Maine Delegate to the ABA. In 2003, the ABA presented the Louis Brown award to Maine's Self-Represented Litigant Task Force for work Liz did to develop and implement rules to allow lawyers to provide limited scope representation to litigants in Maine. Liz has lectured throughout the country to regional and state bar associations about how to provide unbundled legal services to self- represented litigants who otherwise could not afford an attorney.
Liz has been involved in international and interstate matrimonial cases, including Hague Convention litigation and Uniform Child Custody Jurisdiction and Enforcement Act cases. She is an active leader in the Maine Bar Association and was its president in 2001. Liz has also served as: president of the Maine Bar Foundation, chair of the Family Law Section of the Maine Bar Association, as a member of the Maine Supreme Judicial Court's Advisory Committee on the Code of Professional Responsibility, and as a member of the Supreme Court's task force reviewing adoption of the American Bar Association's Model Rules of Professional Responsibility.
Liz's previous clients include single moms and dads, business owners, people in recovery, celebrities, politicians and many others. With all of her clients, she handles legal and personal matters with confidentiality and discretion, while striving to bring clarity to legal matters that can be emotional and sometimes stressful. Drawing on a deep understanding of family law and national network of expertise, Liz leads her clients to successful resolution of even the most complicated family law matters. Her practice includes York, Cumberland, Knox, Kennebec, Waldo, Sagadahoc, Oxford, Lincoln, Somerset, Penobscot and Piscataquis counties in Maine.
Liz earned her J.D. from the University of Virginia and speaks on family law topics at both national and regional events. She wrote the "Maine Preliminary Injunction Statute" that sets ground rules at the beginning of divorce matters. She is a fellow of the American Academy of Matrimonial Lawyers. Liz has been rated a top practitioner in family law by her peers through the Martindale-Hubbell Peer Review Ratings, the gold standard in attorney ratings that has recognized lawyers for their strong legal ability and high ethical standards for the last 100 years.
Schedule A Consultation
to discuss your case with Liz
(hourly rate applies)
Liz Scheffee represented me in my divorce recently. She came to me highly recommended by another lawyer, and Liz lived up to the advertising and then some. Navigating the process is hard enough, but she made it go smoothly, prepared me well for what was to come, and was strategic, realistic, decent, honest, informative and above all, supportive. I would, in turn, recommend her as highly as she was recommended to me!
To contact Scheffee Law for family law assistance
Adoption: involves the complete transfer of parental rights and responsibilities from one person to another or to a couple.
Annulment: treats the marriage as if it never existed and is granted when a court determines a marriage to be invalid.
Child Custody/Visitation: a court decides how parental rights of minor children are allocated between the parents. This consists of both physical and legal components. Read about how the State of Maine defines shared, sole and allocated parental rights, as well as parental rights and responsibilities.
Child Support Payments: determined based upon the Maine Child Support Guidelines, and include the basic support entitlement, health insurance and uninsured medical expense costs (including dental and counseling), and day care. May also include extra-curricular expenses and, if the parties agree, a contribution to educational expenses. Child support payments can be paid by wage withholding, electronic transfer, or through the Department of Human Services.
Divorce: ends a legally valid marriage.
Domestic Violence: violent crime/abuse within the family structure. Protection from Abuse petitions request the immediate removal of an abusive family member from the home, and include a prohibition against fire arms, payment of support, and other conditions specific to the case.
Estate Planning: arranges for the transfer of an individual's estate at the time of death.
Paternity: the legal acknowledgement of the relationship between a parent and his/her/their child.
Spousal Support/Alimony: a court-imposed financial obligation on one spouse to continue supporting the other spouse after the divorce or separation.

ELIZABETH J. SCHEFFEE, ESQ.
7 ESTATE DRIVE GORHAM, ME 04038